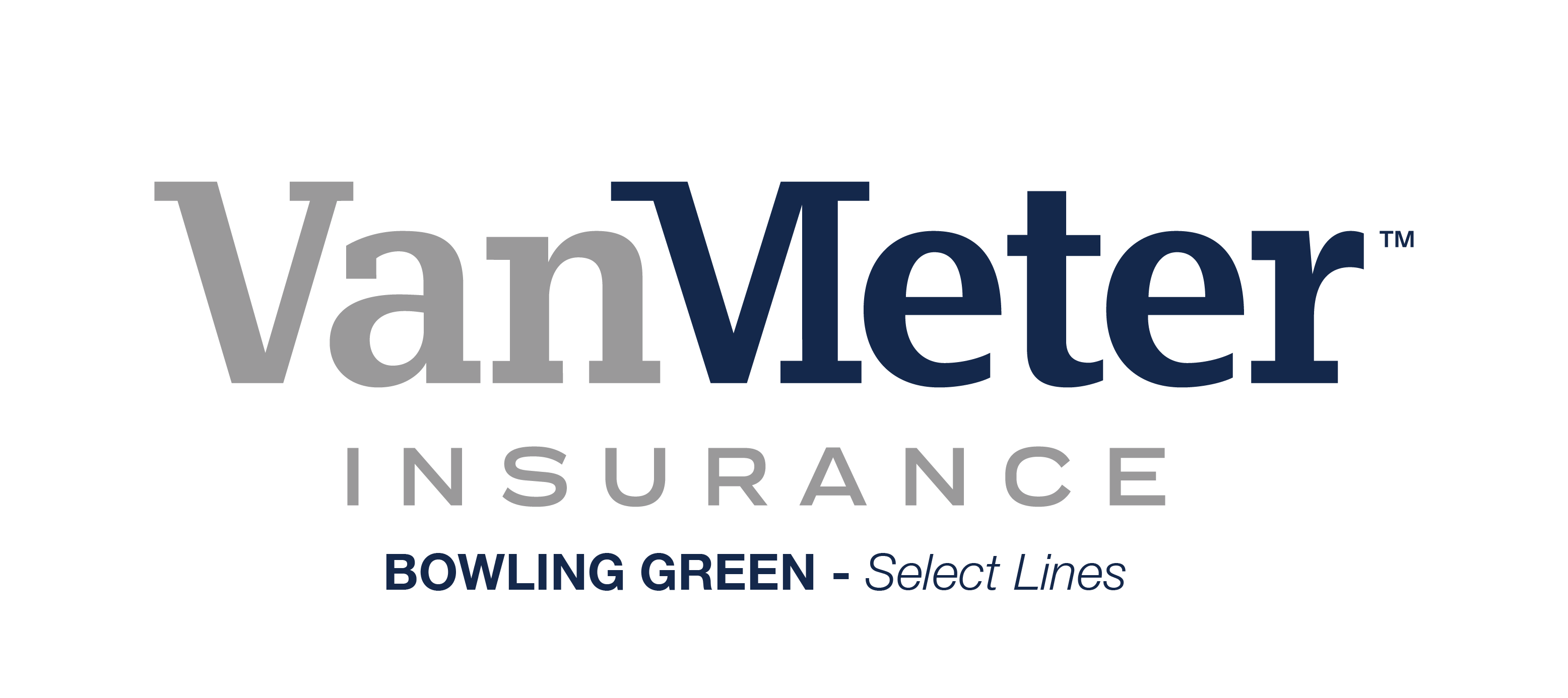 05 Aug

VMI Bowling Green – Select Lines

The Select and Personal Lines team has existed in its current format for just over 10 years. During that time, the department revenue has more than doubled and seen us expand our abilities.

We have been named to the Safeco Award of Excellence for 8 straight years, top producing writer for multiple carriers, had team members serve on multiple carrier advisory boards, and had representation on out state insurance association board.

In a benefit to all the VMI/HIG/Houchens employees, we have operated as a profitable department with a growing return to the ESOP.

We are currently working on two main goals to finish out this fiscal year. We are expanding out capabilities and usage of e-signature. That platform expansion will improve the customer experience when interacting with our agency and it will improve the internal department efficiency. (We chase a lot of customer signatures.)

The Select side of the department is working on Express Service model that will allow us to partner with one of our carriers to handle some of the smaller accounts we have with them.

The successful implementation of this model will allow us to increase capacity and have those accounts handled at a lower cost model. We are very excited about the transformations available to us through both initiatives to close out this fiscal year.